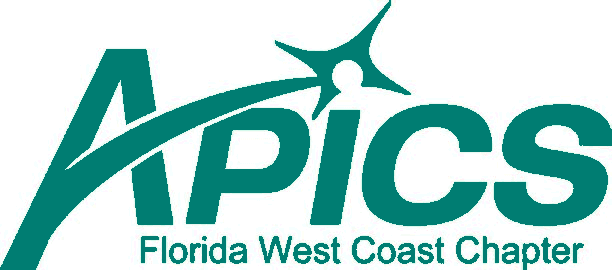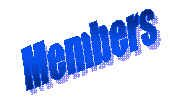 Career Services
---
How we help Career Services (CS) Members:
A medium for networking
Through regular meetings, we learn each otherís strengths and discuss opportunities as they relate to the individual.
ìNone of us are as smart as all of usî

A forum for outplacement support and knowledge sharing
We share job leads, company contacts, interviewing techniques, resume support and other job search topics.
ìGroup members maintain a level of confidentiality associated to leads, contacts, etcî

A forum for job opportunities
Through email or phone, opportunities are forwarded to members as they are received.

Bio placement in a central repository for employers
Your information is maintained in a database for quick retrieval

Special Consideration:
Membership in APICS is currently not required. However, it is expected that all participants promote the APICS vision and mission in future endeavors through company and individual membership.
By offering non-members the opportunity to participate in this program, the FLWC demonstrates one of the benefits of membership.


Once employed, it is expected that the CS registered member will join APICS on an individual and/or corporate level and extol the virtues of APICS and itís Body of Knowledge.
How CS Members help us:
Actively participate in the promotion of the Society, the Chapter and the CS group
As a member of the CS group, you promote the virtues of the APICS Body of Knowledge, extol the benefits of membership to our chapter and assist in maintaining the CS group.

Promote other members of the CS group
You provide leads and contacts to other CS group members, you share information regarding other networking sources that may benefit others in the group.
"I may not be perfect for this position, but I know someone that is!î

Attend meetings when you are available
The goal of keeping members employed means that a majority of your time should be spent looking for work. Our regular meetings should be considered as one of many tools that you use in your job search. Regular attendance will allow all of us to benefit from shared knowledge and responsibilities.

Provide support services to maintain the CS group, as required
Part of the shared responsibilities may include, but are not limited to, administrative activities, data entry, marketing, telephone solicitation and speaking on the CS groupís behalf.

Provide necessary detail information about yourself
Information will be maintained in a central repository to assist the Director of Career Services (DOCS) to ìprogramagicallyî find good job matches.

Submit all ëgroupí communications via the DOCS
To maintain documented protocol and assure that the FLWC is always represented in the best possible light, information intended for the group will be sent to the DOCS for distribution.


I have questions

---
copyright ©2000 APICS