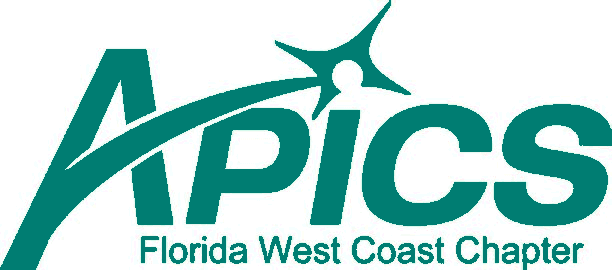 Links of Interest
---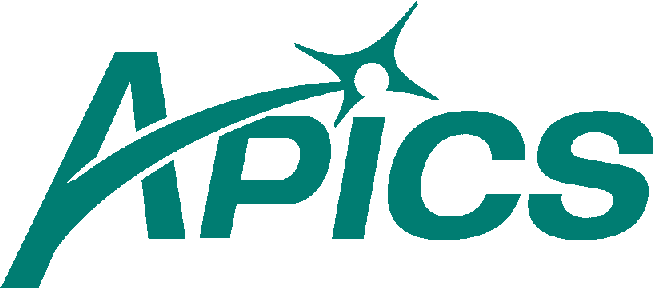 APICS Society Website
The Educational Society for Resource Management is a not-for-profit international educational organization respected throughout the world for its education and professional certification programs. With nearly 70,000 individual and corporate members in 20,000 companies worldwide, APICS is dedicated to using education to improve the business bottom line.
---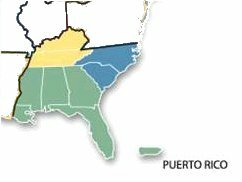 APICS Southeast District
The Southeast District Mission: Southeast District will support its Chapters through proactive leadership, providing guidance, training, and tools for Chapter Management and Development. Southeast District will facilitate and foster effective two-way communication among its Chapters and between each Chapter and Society. Southeast District will promote awareness of APICS by assisting its Chapters in delivering the highest level of service to their members and the Community.
---
CHAPTER MANAGEMENT TOOLKIT
A repository of downloads, examples and instructions to help manage a chapter.
---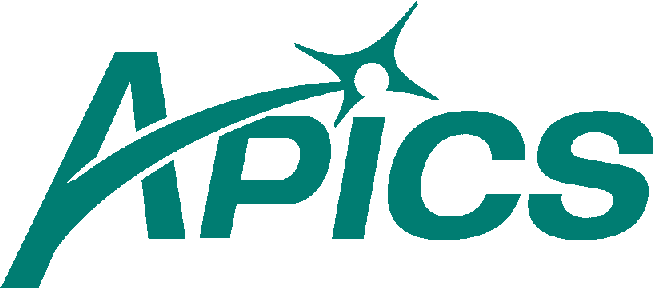 APICS Society Website Links Page
National APICS's Link Page, containing links to general sites, APICS Alliances, general manufacturing sites, International Associates, and Regional Sites.
---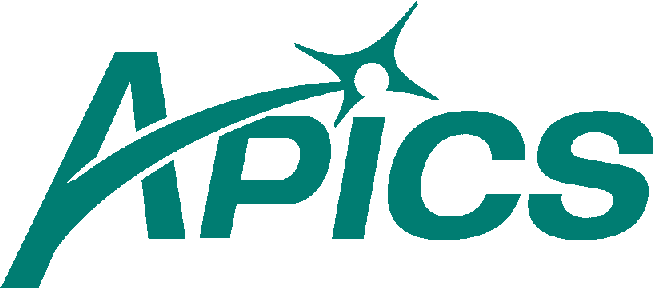 APICS Society Download Page
National APICS Download Page has the most used forms available for immediate download in Adobe Acrobat (PDF) format.
---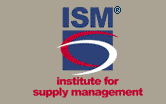 Institute for Supply Management™ (ISM)
Founded in 1915, the Institute for Supply Management™ (ISM) is the largest supply management association in the world as well as one of the most respected. ISM's mission is to lead the supply management profession through its standards of excellence, research, promotional activities, and education. ISM's membership base includes more than 45,000 supply management professionals with a network of domestic and international affiliated associations. ISM is a not-for-profit association that provides opportunities for the promotion of the profession and the expansion of professional skills and knowledge.
---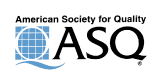 American Society for Quality
What is ASQ? ASQ is a society of individual and organizational members dedicated to the ongoing, development, advancement, and promotion of quality concepts, principles, and techniques. Thats the official line. But dont get the idea ASQ is just for quality engineers or auditors. ASQ has products, services, andmost of allinformation to help people in all walks of life grapple with perplexing issues like total quality management, benchmarking, productivity, and more. ASQ was founded in 1946 with the merger of several local quality societies scattered across the United States. These groups were formed to share information about statistical quality control after classes on that subject were held during World War II to improve and maintain the quality of defense materials.
---

International Society of Logistics
SOLE - The International Society of Logistics is a non-profit international professional society composed of individuals organized to enhance the art and science of logistics technology, education and management. SOLE was founded in 1966 as the Society of Logistics Engineers "to engage in educational, scientific, and literary endeavors to advance the art of logistics technology and management." There are over 90 SOLE chapters in more than 50 countries throughout the world. Chapters conduct technical meetings, symposia and workshops, all designed to provide the SOLE member with opportunities for professional advancement. Chapters and districts also sponsor regional technical meetings.

---

National Institute of Standards & Technology
Are you one of the 361,000 manufacturers in the U.S.?
Are you as profitable as you can be? If you want to improve your PRODUCTIVITY, strengthen your COMPETITIVENESS, and increase PROFITS, we can help. We're MEP. A nationwide network of manufacturing experts ready to help you succeed, in a big way. Our clients are seeing powerful bottom-line impacts: $996 million in INCREASED REVENUES, $195 million in COST SAVINGS, and $360 million in MODERNIZATION INVESTMENT. We've helped over 107,000 manufacturers do big things.
---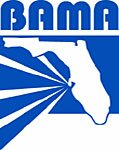 Bay Area Manufactures Association
Providing Tampa Bay's Manufacturing Community with Quality Education and Training Programs, Events with High Take-Away-Value, and Forums for Networking and Information Exchange
copyright ©2000 APICS