FLWC Members take advantage of the FLWC education and developmental programs to become the Supply Chain resource-management professionals that local area companies can hire to support efforts for continuous improvement and ongoing organizational success.

FLWC Companies maintain their competitive edge by hiring professionals that keep pace with learning the new technologies, skills and techniques.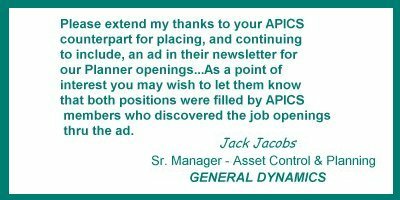 The Tampa Bay Community remains economically sound by keeping successful, viable companies in the area.






The Career Services Program exists to introduce local area Companies to the FLWC Members.

The Career Services Program:

Solicits information regarding employment opportunities at local companies


Informs registered CS members about employment opportunities


Promotes the Vision and Mission of the APICS Florida West Coast Chapter


FOR MORE INFORMATION - SELECT ONE: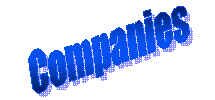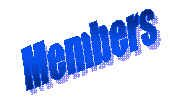 If you have questions, please send an e-mail to
CAREER SERVICES NEWS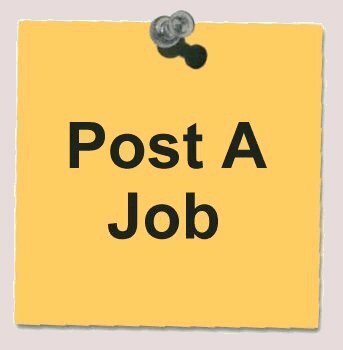 Career Flow Chart
Follow the flow chart indicating the major steps to proceed with your job search....